Our innovative delivery model provides a disciplined balance of technical competence, insight and engineering expertise that steadily leads projects towards an integrated scope, cost, time and quality objectives.
How METTKO's
Hybrid Delivery Model® works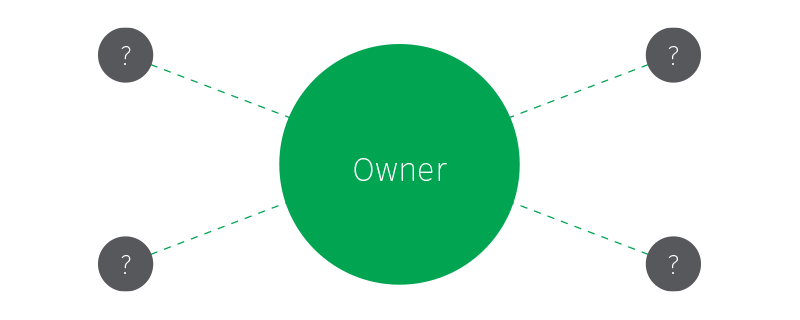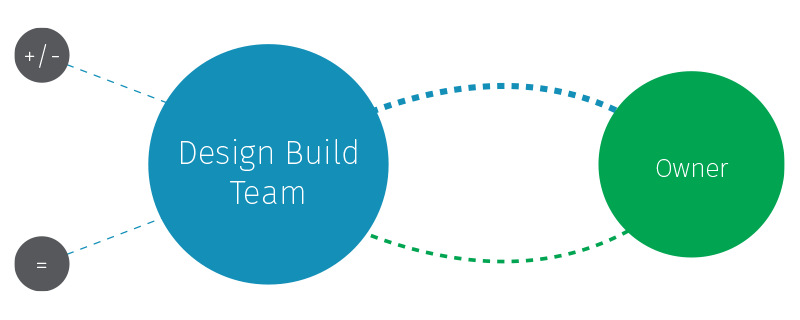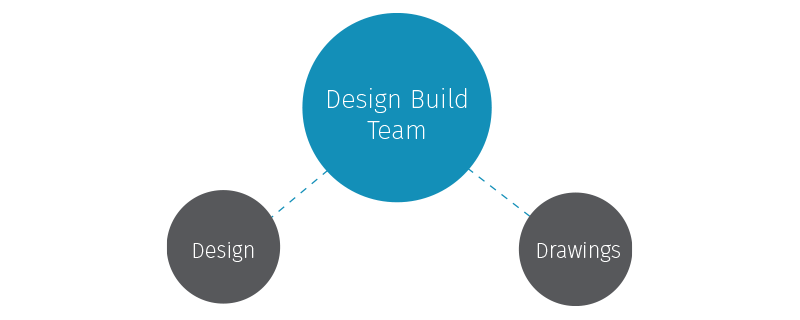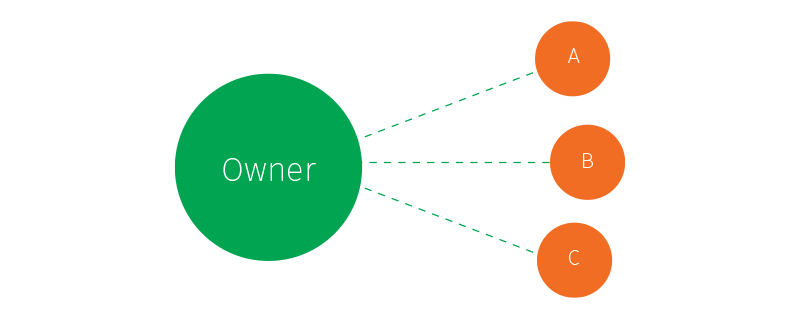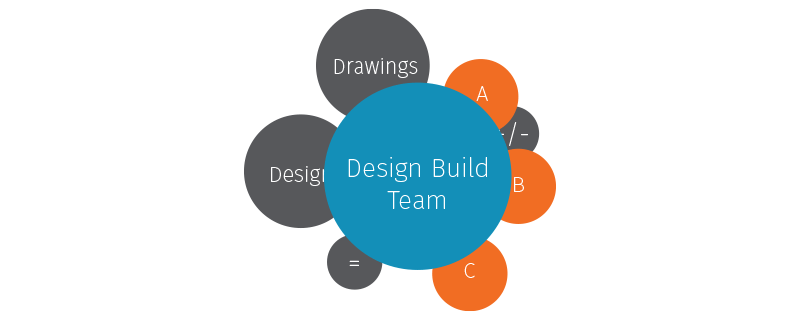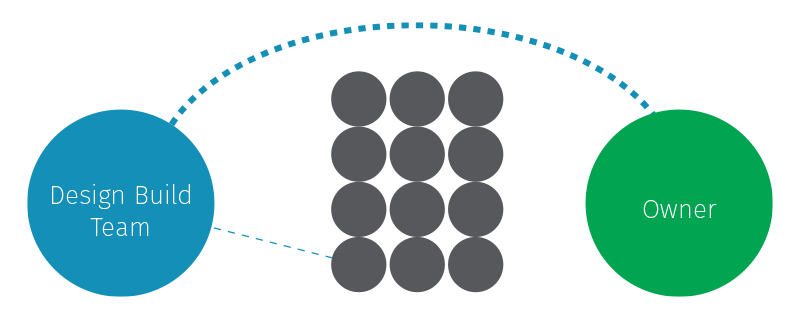 METTKO works diligently with the client from the beginning of the project through to the completion of construction. We lead the project team, keep them informed, and make recommendations for the procurement strategy and construction technology.
A Typical Delivery Process
Design-Bid-Build
Customarily involves three sequential project phases: design, procurement and construction. The design may also provide additional services including environmental investigation, permitting, right-of-way purchase documents, hearings for public approval, and submissions for project funding.
Design-Build
Combines architectural and engineering design services with construction performance under one contract.
Construction Manager as Agent and At Risk
The Construction Manager acts as a consultant to the Owner in the development and design phases, but assumes risk for construction performance as the equivalent of a general contractor.
Public Private Partnership / Alternative Financing and Procurement
Also known as P3 or AFP, this is a long-term performance-based approach to procuring public sector infrastructure where the private sector assumes risk in financing and construction.
Hybrid Delivery Model®
METTKO's Hybrid Delivery Model® amalgamates the benefits of Design-Build, Design-Bid-Build, and Construction Management at Risk while significantly reducing risks.
In our experience, project team members must establish a common understanding of a project at its outset in order to reach a successful outcome. METTKO meets with the project team to determine the "value screening criteria" — project elements like quality, budget, and schedule are assigned rankings and analyzed so that the team can reach a collective decision on what project success looks like.
Our transparent Design and Build approach incorporates Lean principles and practices such as: Target cost driven design; Choosing By Advantages; Risk transfer by Owners to single source; Manage design and construction operation for flow efficiency and continuous improvement; and explicit and continuous client participation in design.
How METTKO Supports This Project Delivery
Prime Consultant Selection
The Prime Consultant transforms ideas into reality and creates inspiring spaces that everyone can appreciate. The selection of the Prime Consultant is key to ensuring that the client's vision and needs are both understood and reflected in the overall project design and execution. METTKO assists the client in the selection of the most suitable candidate to fulfill this critical role.
Planning, Design, Compliance, Consultant
METTKO focuses on the planning, design, compliance and consultant requirements of the project providing leadership and management advice to the client.
METTKO works with the Prime Consultant and client to determine project goals and requirements to develop the overall program for the project. Concepts of the design, scale and form are reviewed in consultation with the client while taking into account zoning requirements and addressing any jurisdictional restrictions early on. During this stage, a final schematic design is produced with a site plan, floor plans, sections, and elevation with overall dimensions as well as renderings and/or models. Cost estimates are also completed at this stage to determine the construction cost at a high-level.
Design Development involves taking the initial design documents and developing them further by laying out mechanical, electrical, structural and architectural details and becoming more specific in design elements and material types. Outline material specifications are produced for presentation and approval by the client. METTKO offers our management expertise throughout this phase participating in design meetings and ensuring that cost estimates completed at this stage remain in alignment with the project budget. Value Engineering workshops provide a disciplined method of identifying areas for potential cost optimization by considering alternatives, analyzing them, and assisting in the selection of preferred options based on established key priorities and project requirements. METTKO seeks the best and most economical solution possible for our clients through a process of value engineering applied to the design phase.
Once satisfied by the documents produced during Design Development, the Prime Consultant proceeds with the production of drawings in greater detail. Specifications are prepared outlining construction details and materials. METTKO oversees the Prime Consultant to ensure all project requirements are incorporated into the design and that detailed cost estimates are completed to confirm project costs and remain on budget.
Permit Ready Contract Documents
In preparation for permit ready contract documents, METTKO reviews drawings and specifications' documents submitted by the Prime Consultant for constructability and to ensure proper coordination of construction documents for all elements of the project (i.e., architectural, structural, mechanical, electrical etc.). METTKO liaises with the authorities having jurisdiction to confirm requirements and expedite the process for permit approval. These documents are finalized for bidding and execution of construction services.
Output Specification / Statement of Requirements
METTKO assists the client in obtaining a consultant as required to prepare an output specification or statement of requirements whereby the client's functional requirements for the project are defined and the scope of services to be provided are outlined as guidelines for the project.