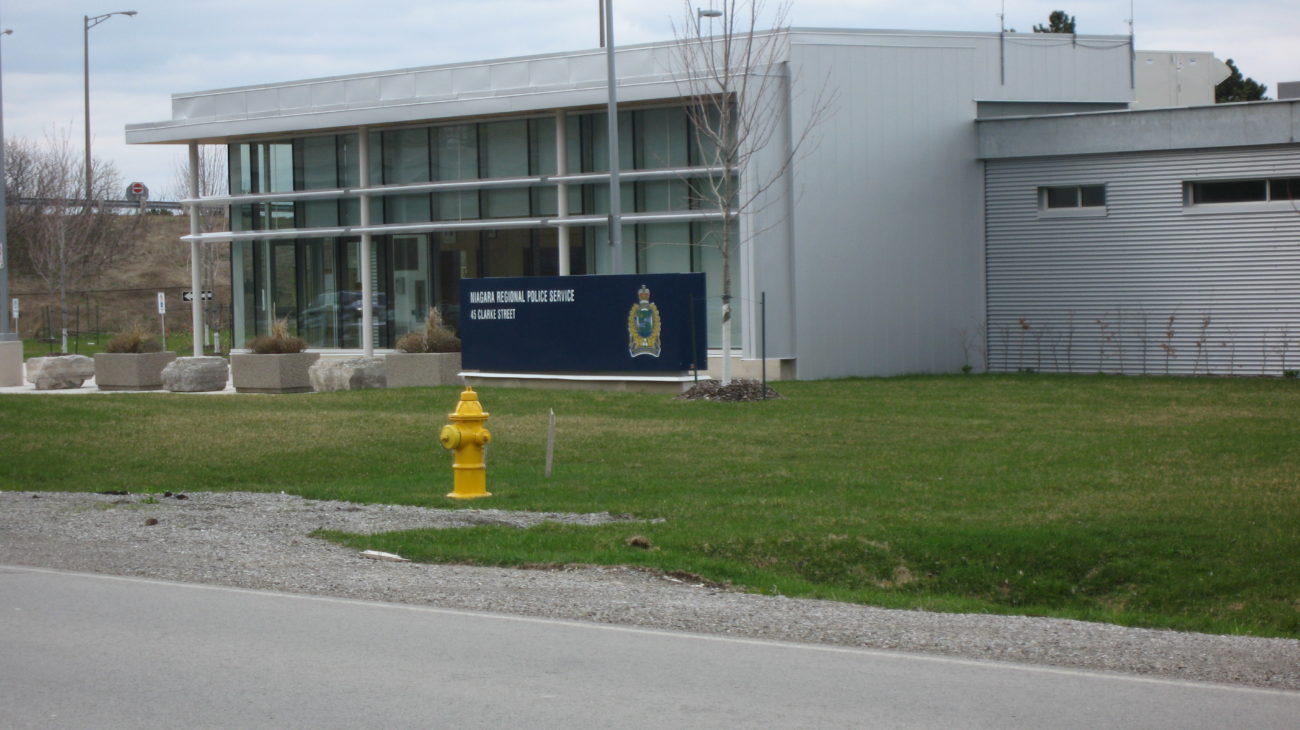 Grimsby Police Station
The new facility is built on an over 5-acre parcel of property located on Clark Street; it borders up to the South on-ramp to the QEW and is adjacent to the Maple Street overpass in Grimsby. The size of the new facility is 8,000 sq. ft. and a gross up to 10,000+.
METTKO supported the Regional Municipality of Niagara in the delivery of the police facility by managing the cost, quality, and schedule throughout the process.