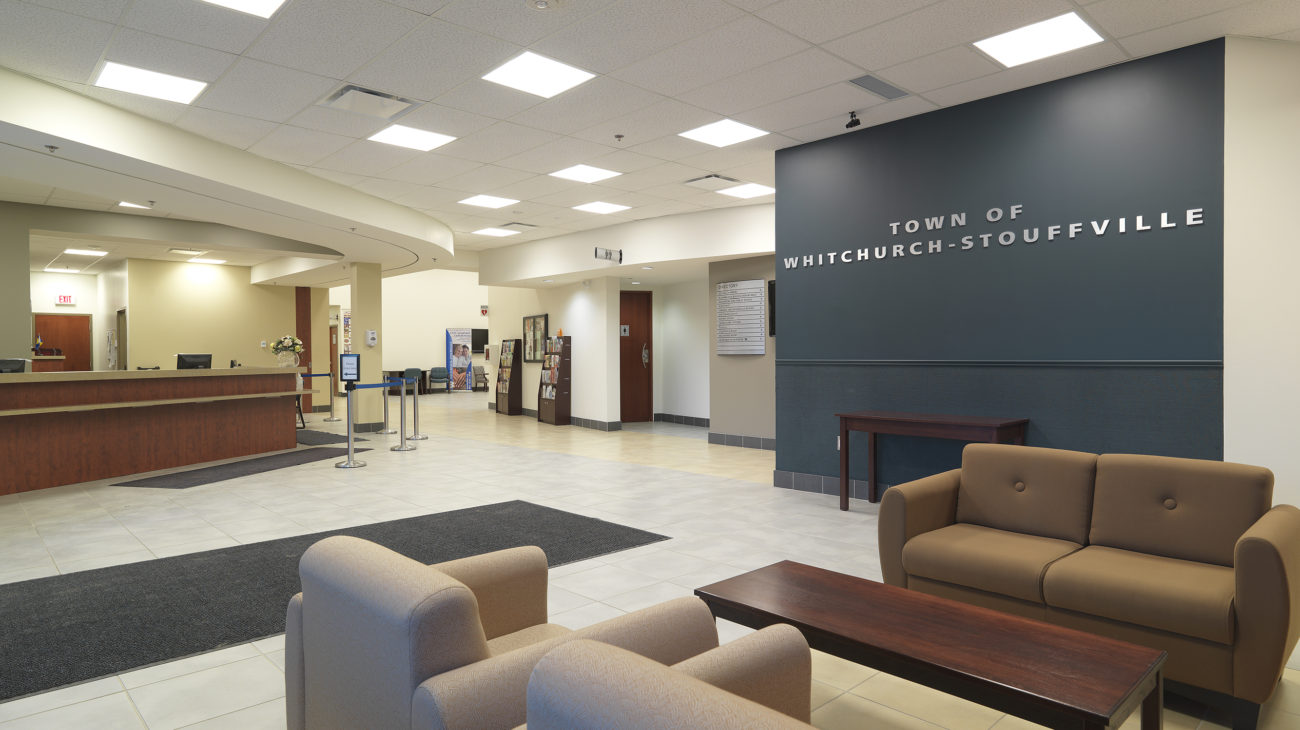 Whitchurch-Stouffville Municipal Offices
METTKO acted as the Design-Builder for the New Municipal Offices project, which included the renovation and adaptive reuse of an existing building to create usable space for the town. Renovations included a kitchen, Council Chambers, regional administration offices, meeting rooms, multi-purpose rooms, shared public spaces and an elevator.
Project Size 60,000 Sq Ft
Not only did the project stay under budget, additional scope was afforded to the Town of Whitchurch-Stouffville. The front entrance was added to the renovation projects since there was available cost savings.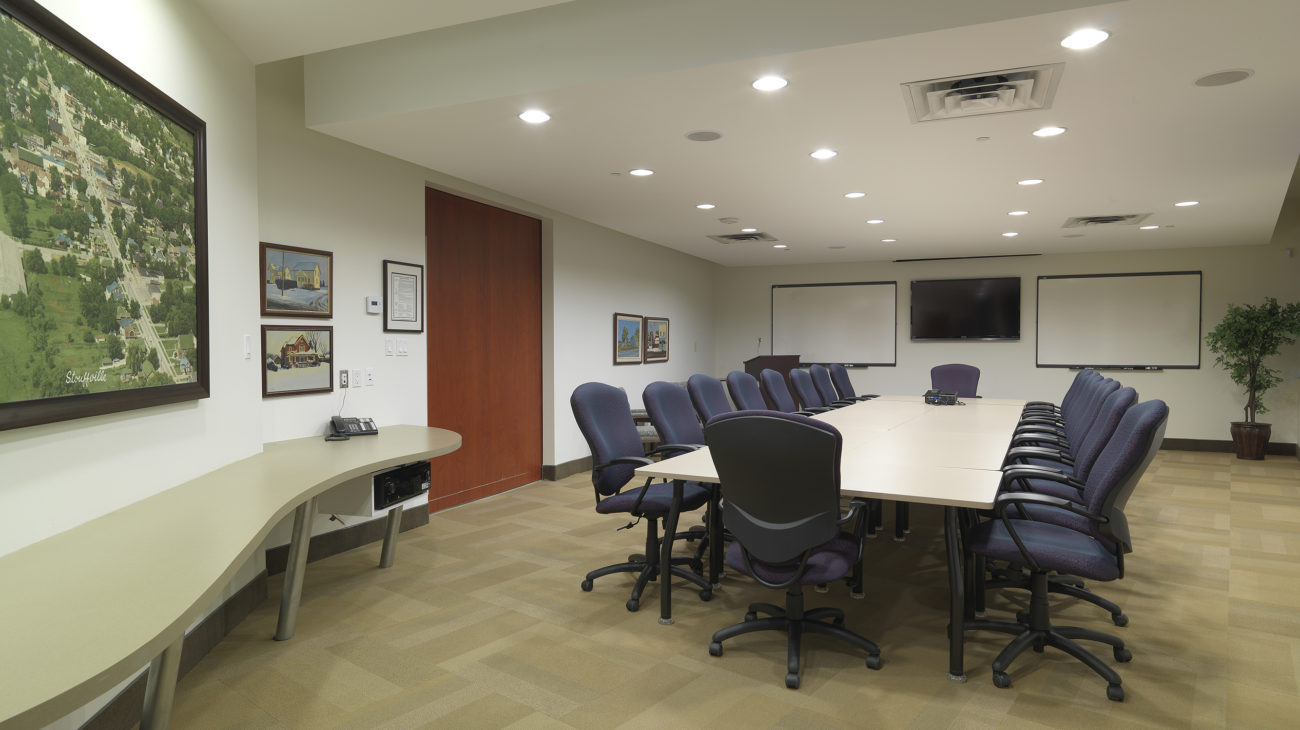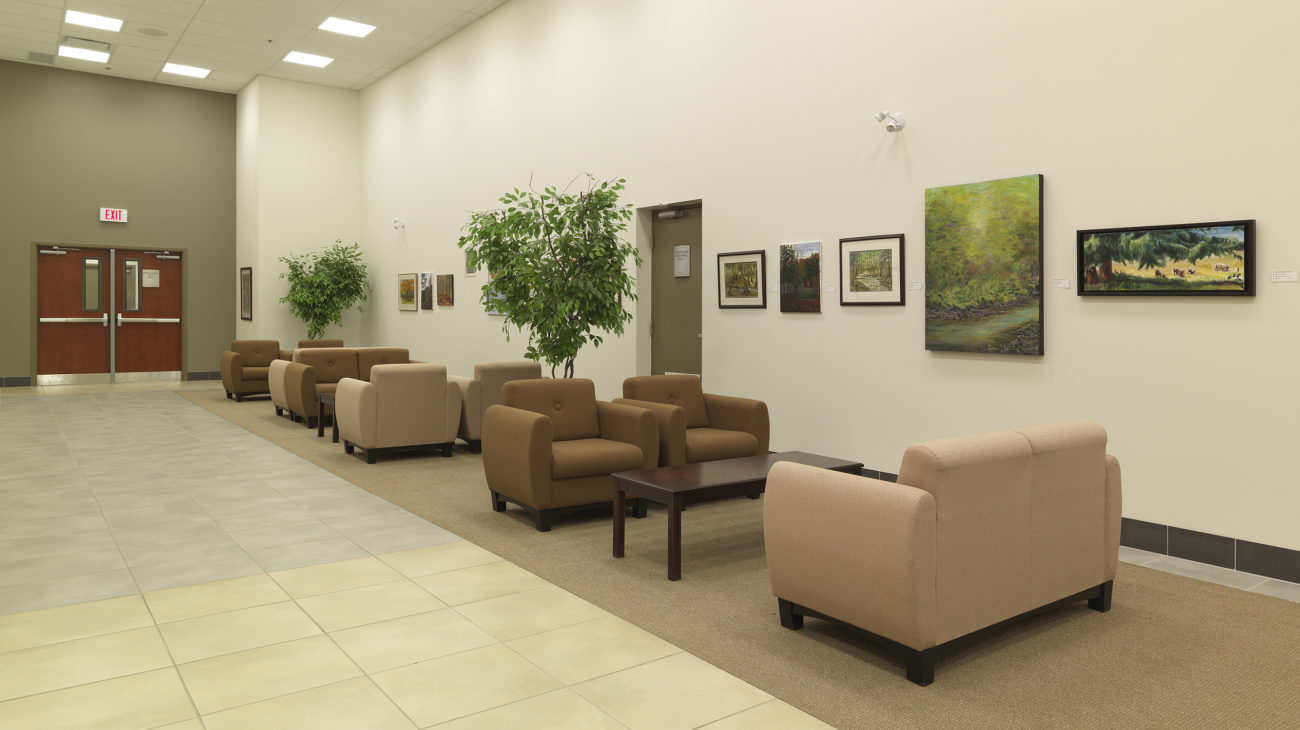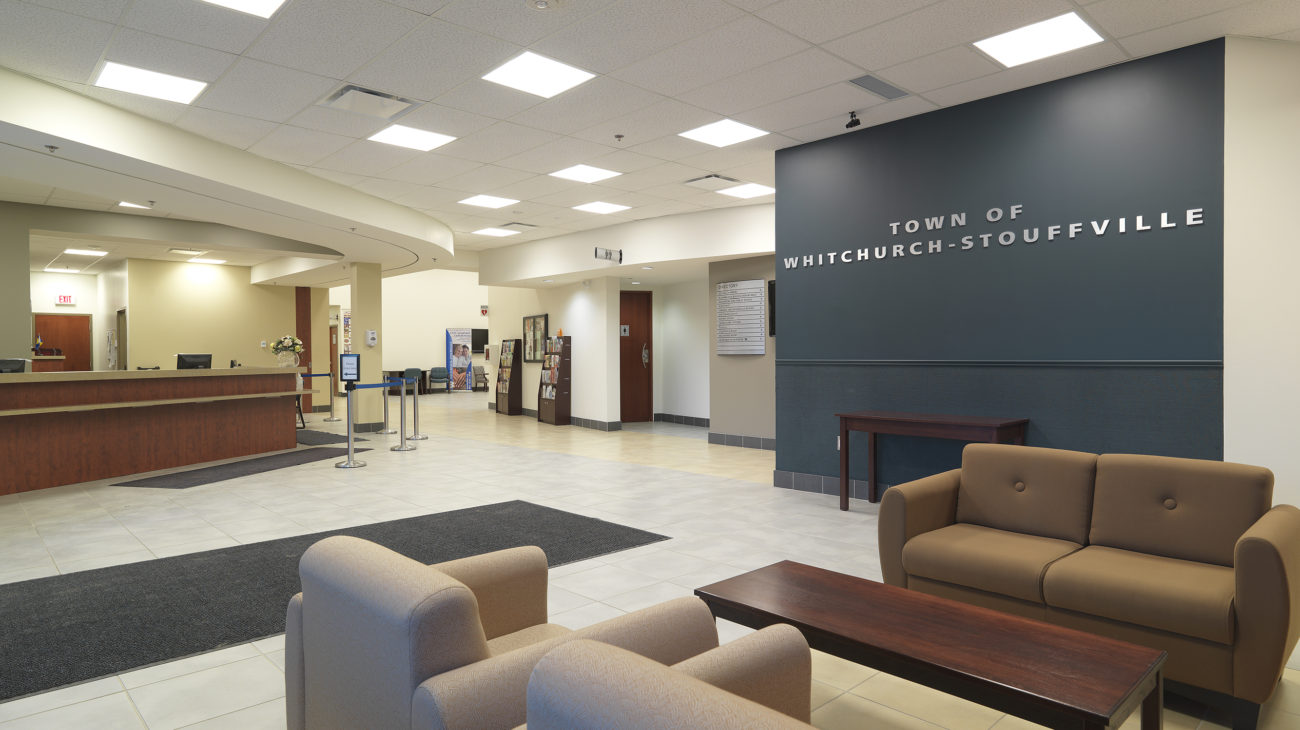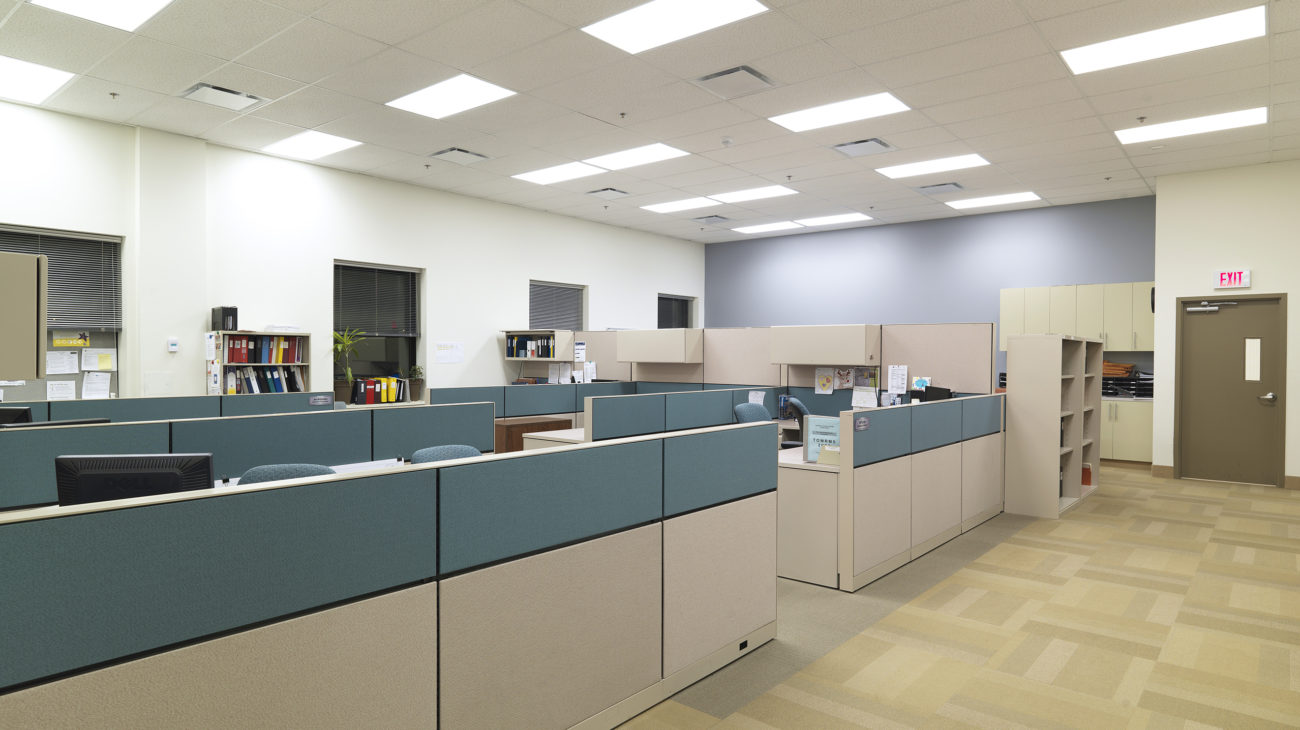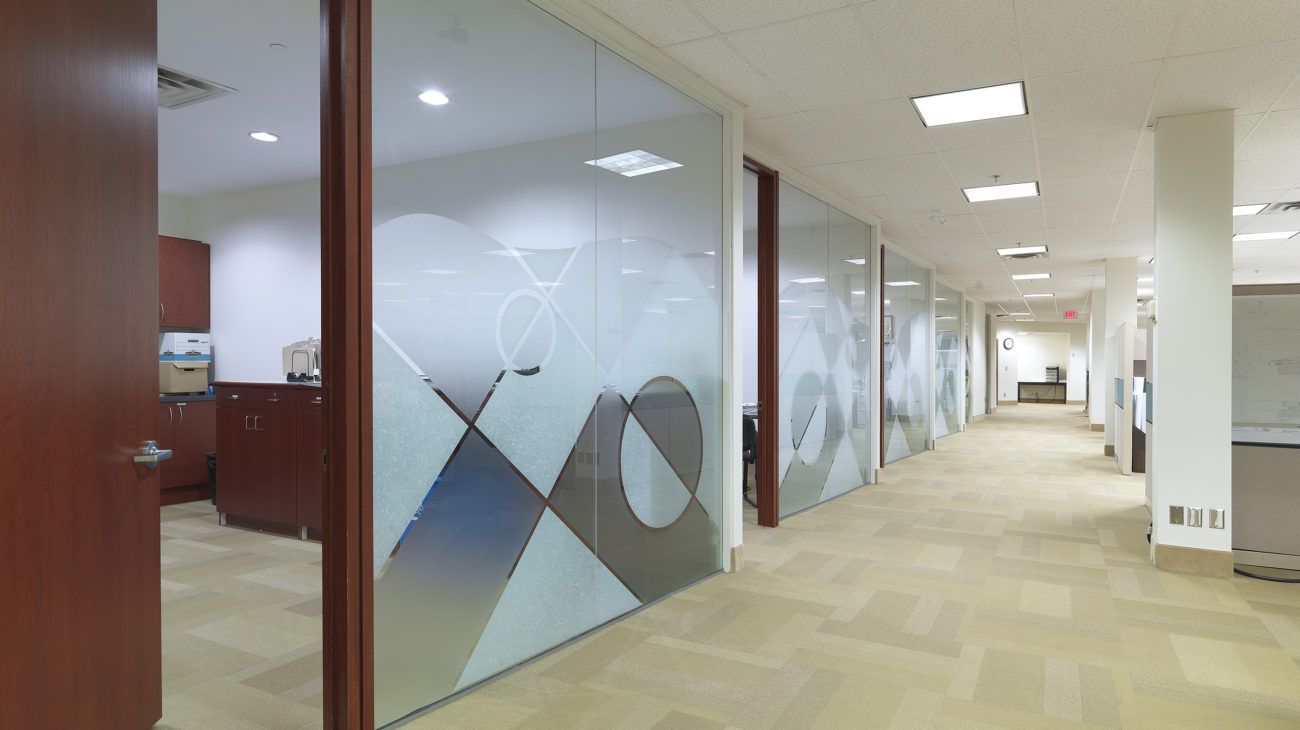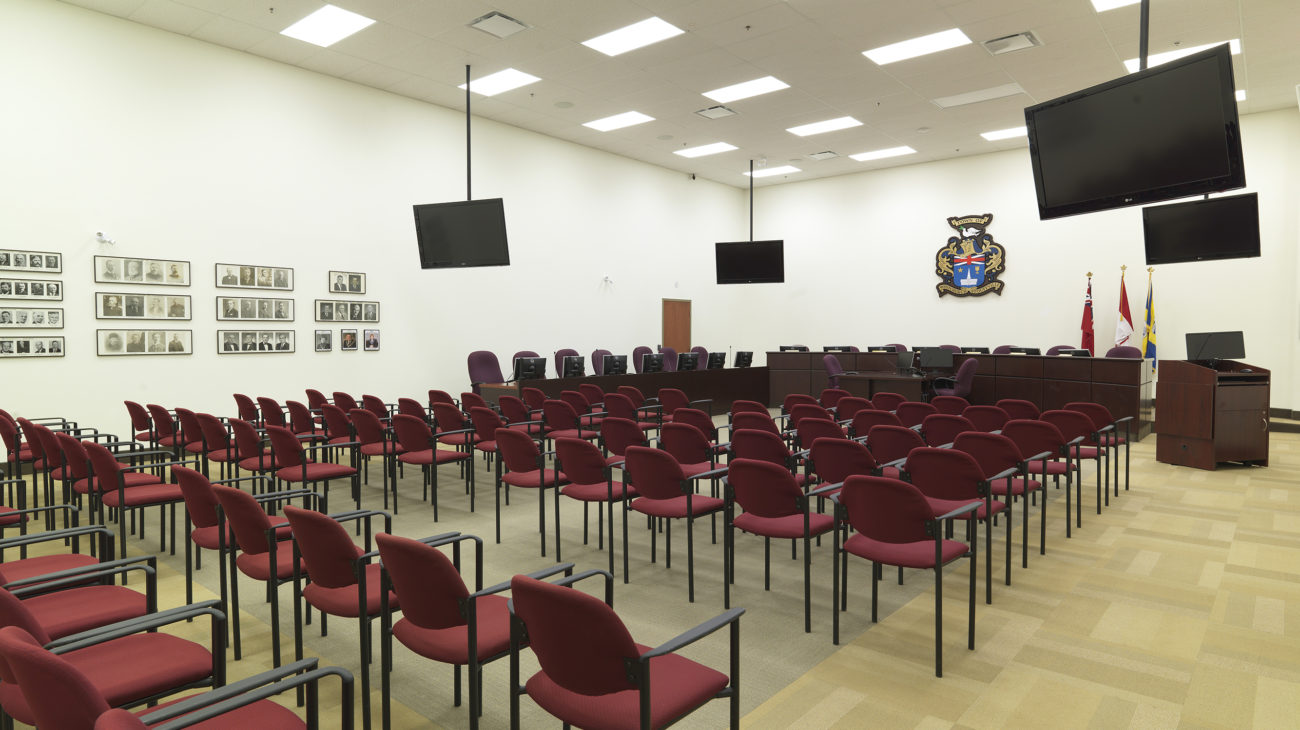 METTKO was responsible for the addition to the Town Hall for the YorkWorks Employment satellite location, as well as the design and renovation of additional programming space to accommodate York Regional Police Community Station and the town's Finance and Clerks department.